This Sunday, I ran the Guido's Gr8t Road Race in Great Barrington, Massachusetts.
I signed up for this small town race in March, a testament to my neurosis that I felt the need to commit to a race that most definitely wouldn't sell out (fewer than 90 people ran it) five months in advance. The first 75 sign ups were promised a tech-t, and I love a good race shirt. I was #3 to sign up. Awkward? 
This 8-mile race was run by the Berkshire Running Center, a sneaker store in Pittsfield, Massachusetts that I've never been to.  It started and ended at Guido's, at high-end supermarket that I love in Great Barrington, not too far from Matt's parents' house.

This race fit in nicely with my training plan since I was slated to run 10 miles and this race would cover 8 of those for me.
Anyway, on to the race. I pretty much only run races in Central Park, which is walking distance from my apartment. So getting up, hopping in the car and driving to a supermarket parking lot at 7am was a new experience for me.  This is going to sound obvious to you suburban readers, but having a car is like having your own private bag check. So luxurious!
After parking, I grabbed my bib and shirt (and Matt's, since he was running to the race because he is some sort of show off). I pinned my bib on and did a 2-mile out and back so that I could finish the race at the finish line and get to 10 miles for the day.
To start the race, the 90 of us jogged out of the Guido's parking lot and huddled on the left-hand size of Route 7, the main road that runs through Great Barrington. The race director explained the course route and I hoped it would be well marked because after the words "make a left" I completely lost any recognition of where I needed to go.
The director blew the fog horn and we set off. I was doing some cool 10-minute miles because I didn't know how hilly the race would be and I wanted to "save some room for later."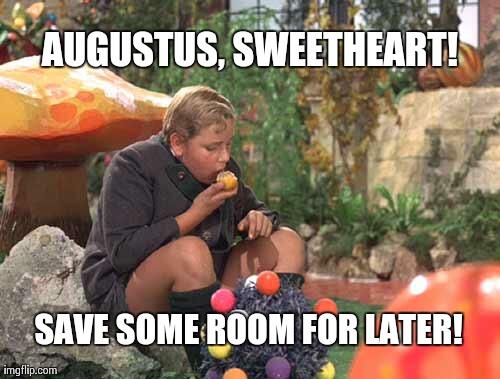 We made a quick left turn up a hill and about 6/10 of a mile later I saw the 1 mile marker. Curious. Very curious.
At the mile 2 marker my Garmin read 1.6 miles, and the same pattern followed for the rest of the race.
There were water stations every 2 miles and for the first time in years, I used them. I'm practicing drinking water during a race since I never do that and know I should do it during the marathon.  I had 2-3 Honey Stinger chews with the water. Delicious!
This race was awesome. There was never/rarely any runner but me at each water station. It felt like the volunteers were waiting for me to run by! Each station had two people handing out water and cheering and it was quite lovely.
The course was gorgeous. Hilly, but no incline steeper than Cat Hill in Central Park. The route was largely shaded and we ran by gorgeous farms and forests. The volunteers and police did a stellar job. Even though the roads weren't closed, I never had to wait for a car to pass and I was never confused where to turn.
The weather was in the high 50s and I had one of those lovely runs where your body doesn't feel like its suffering and you naturally pick up speed without choking on your breath.
I listened to Hamilton the entire time (obviously, it's all I run to these days) and didn't put any pressure on myself to keep a specific pace. I set out to run without stopping  and without a time goal, and that made the race really enjoyable. (Note to self: Consider this mindset for the marathon.)
When I saw Guido's in the distance I realized there was no way this race was going to be 8-miles long. I kicked it into high gear and kept running through the finish line.
We later learned that every single runner (in following the first runner) made the wrong turn at the very start of the race. We were meant to run a bit before making a left which would've matched with the mile markers. Oh well! It was still a gorgeous race.
How was your weekend? How is your training going? Have you been to the Berkshires?