Want to fall in love with running but have no clue how to get started? If you're reading this with no running background, I believe in 2-3 months you can develop a long term running habit.
I'm not a running coach, a physical therapist or certified to instruct fitness in any way, shape or form. So why am I writing this post? Because I am a person with nearly no natural athletic talents who has fostered a real love for running and fitness.  If I can, you can. I also learned how to ride a bike age 30, so I have some experience picking up hobbies at a mature age. (You know when the threat of failure is fully realized.)
If you'd ever thought to yourself "I wish I could run." I'm here to tell you, "YOU CAN!"  I have a some easy advice that just might work for you.  First, let's define the goal: You are a runner if you run. You don't need to break a record or stand on a podium to be a runner. You just need to put one foot in front of the other and keep going.
Here's a step by step plan that will guarantee you become a runner:
Step 1: Decide you want to run. There are a lot of ways to get in shape or work out. You don't have to run. So first decide this is something you'd like to pursue. There is no virtue in running and being miserable about it.
Step 2: Set a reasonable goal to achieve 2-3 months from now. This can an upcoming 5K race you can register for or personal goal like running a set distance or specific loop. Make a commitment. Sign up for the race. Tell your friends about your goal. Make it real. You don't need to race to be a runner. I just believe that setting a goal will help you progress, get more comfortable and create a habit.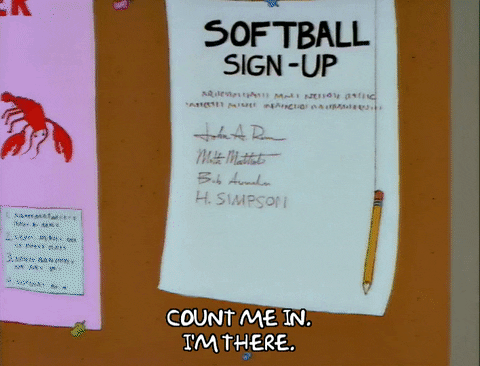 If you live in NY, here are a few 5Ks that are a few months away. If you start soon you should be able to run these races even if you can't run a mile right now. (Plus you can get $5 off the registration fee with my special code: BC17NH.)
If you live in DC, try these:
Step 3: Find a training plan. If you could do this on your own, you would've already. The internet is full of training plans to help you get started. Most plans for new runners start with a run/walk mix. No one expects you to go from couch to speed racer. Follow a plan and take it slow! It will work. Your plan will have rest days, You will ease into running. Also even the most expert runners take rest days! Resting is part of running and training.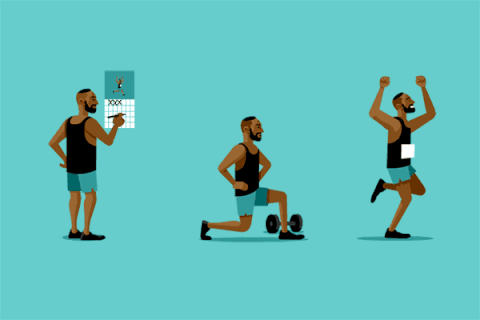 Here are two suggested training plans:
Couch to 5K plan (click the link then scroll to see it)
Step 4: Find some support. Some people love to run alone. That is A-OK and those people are absolutely still runners. But if you need a push or want to be social, find a free run club near you. You don't have to be an incredible runner to join a run club. Nike has a program called "Run Your First Mile" which as the name suggests, aimed at total newbies. My sister tried it and really liked it. You can ask her all about it in the comments.  New runners are also VERY welcome at run clubs meant for all levels of runners, too. Here is a list of free ones. Or join Strava to get some virtual kudos. (Strava can also help you see how far you've run which will help you follow your training plan.)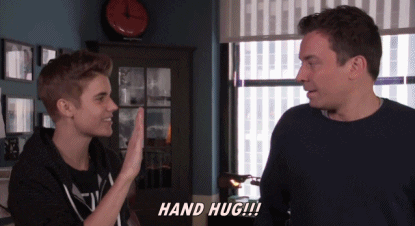 Step 5: Do the work. This is the hardest part. Follow your training plan. It should move gradually enough that you can stay with it. But you need to put your best foot forward. Get sleep when you're tired. Eat nutritious food to fuel you for your run. Sweat. Push through the tough stuff. Wave to other runners when you see them. If running feels too hard, slow down. Running slowly is usually more enjoyable than pushing the pace (in the moment, at least).
Step 6: Run your race (or complete whatever your running goal is).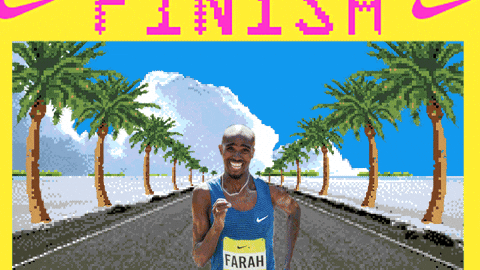 Step 7: Treat yo self. I'm not talking about a cupcake, though sure, eat a cupcake! After the cupcake, brush your teeth and buy yourself a nonperishable gift to remind yourself of your accomplishment. Consider buying something that will encourage your running career like fancy socks (I like Balega and Feetures) or an armband for your iPhone (though honestly I have so many of these in my apartment just email me/comment on this post and I'll give you one). Buying commercial-free Spotify for yourself is also a great present and motivator (I have it and LOVE it. I can listen to Shape of You by Ed Sheeran 100x commercial free!) #NotAnAd.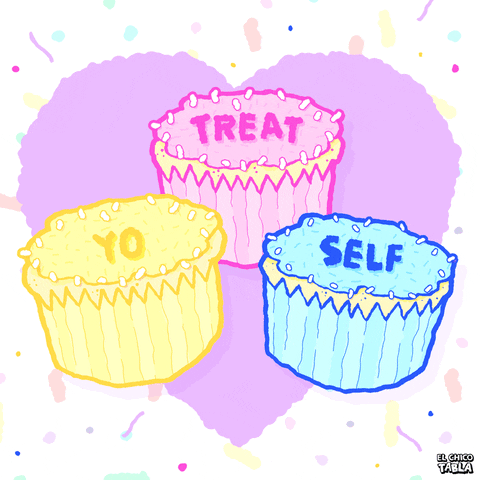 Step 8: You are a runner! Congratulations. Please check your mail for a special club card to show at brunch to prove you deserve extra pancakes.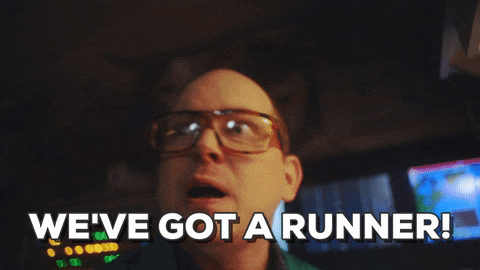 That's it! After your first race, you might just be hooked.
Think you'll give this a go? Hey runners, any other tips or thoughts to add?